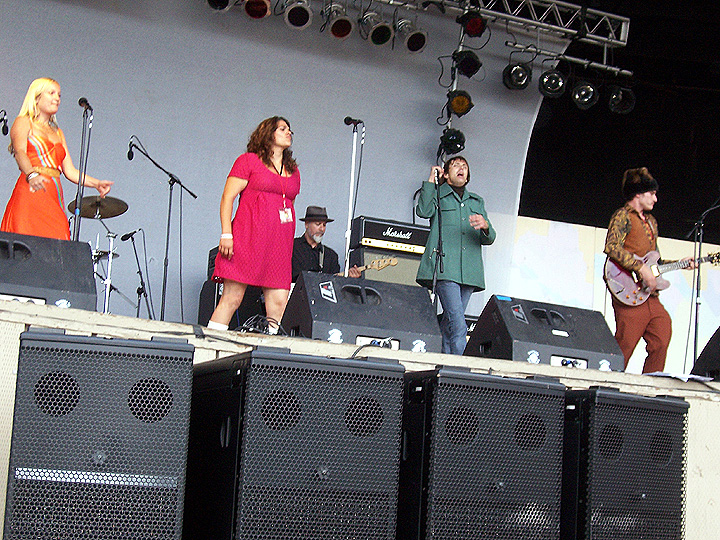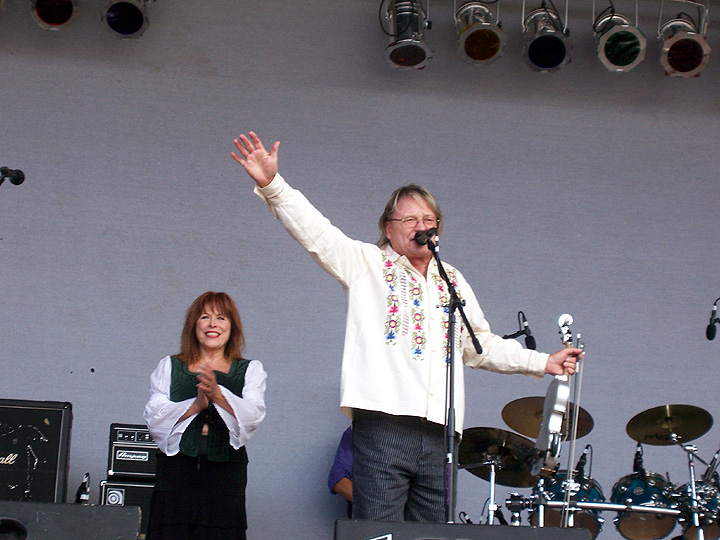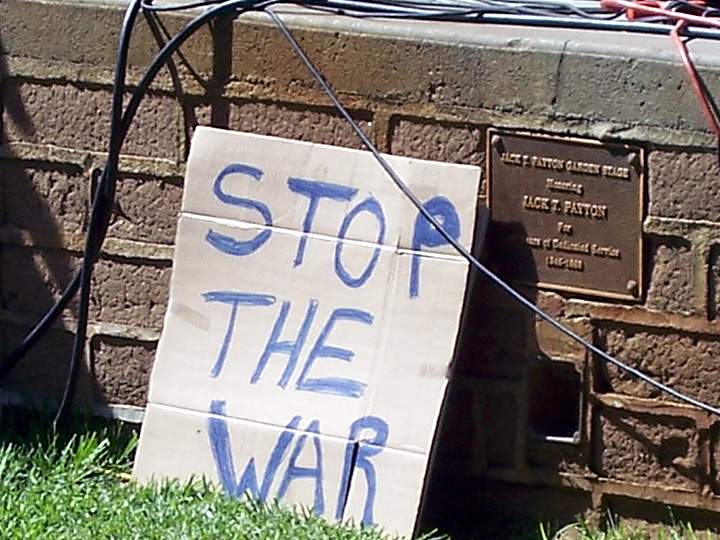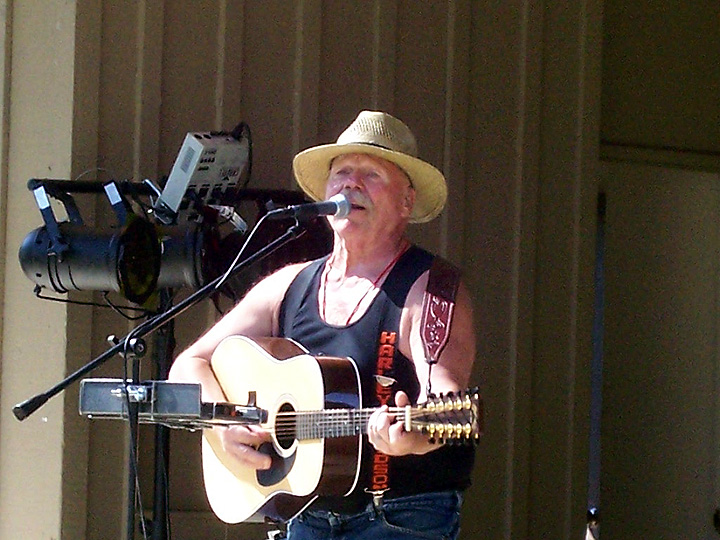 SFSOL's 'Dream A L'il Dream" as
The Mamas & the Papas.

David Freiberg performed with The Linda Imperial Band
Barry McGuire performed with
John York of The Byrds .

David & Linda LaFlamme at the 2007 festival performing songs by Its A Beautiful Day.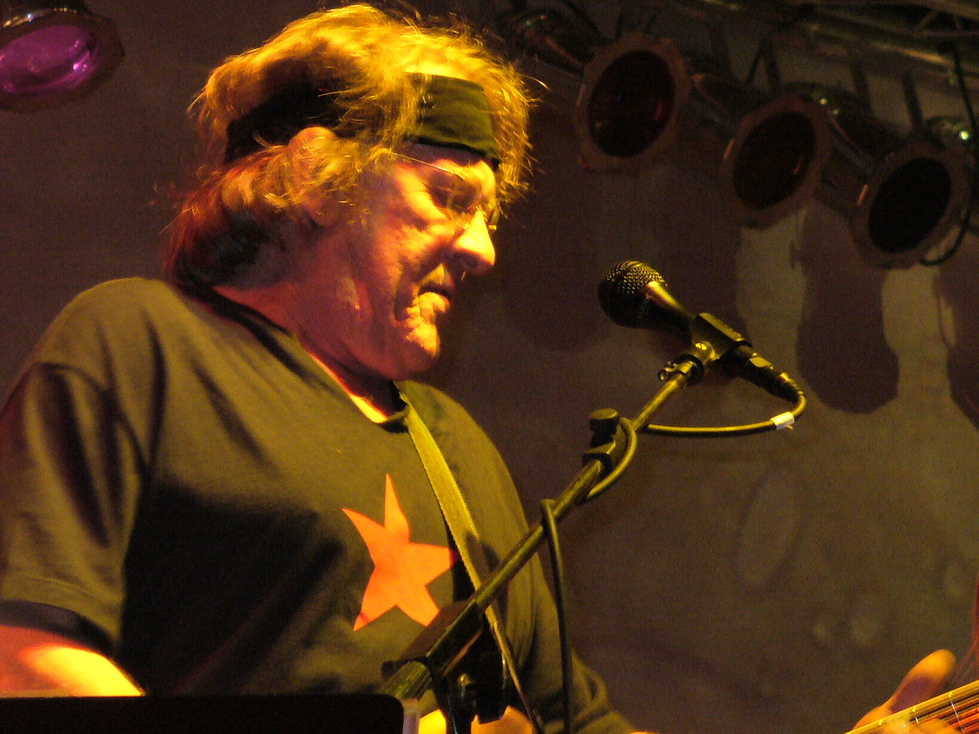 The Doors were snubbed from the 1967
Pop festival because of a previous riff between Morrison and Lou Adler.
Retro Artists was ecstatic
to invite them for the
2007 festival!

Ray Manzarek and Robbie Krieger
live from the John Phillips
Memorial Main Stage
The 2007 Monterey
Summer of Love
Festival.

Sam Andrew and Big Brother
& the Holding Company - 2012's festival!

A Marriage proposal again, 40 years later!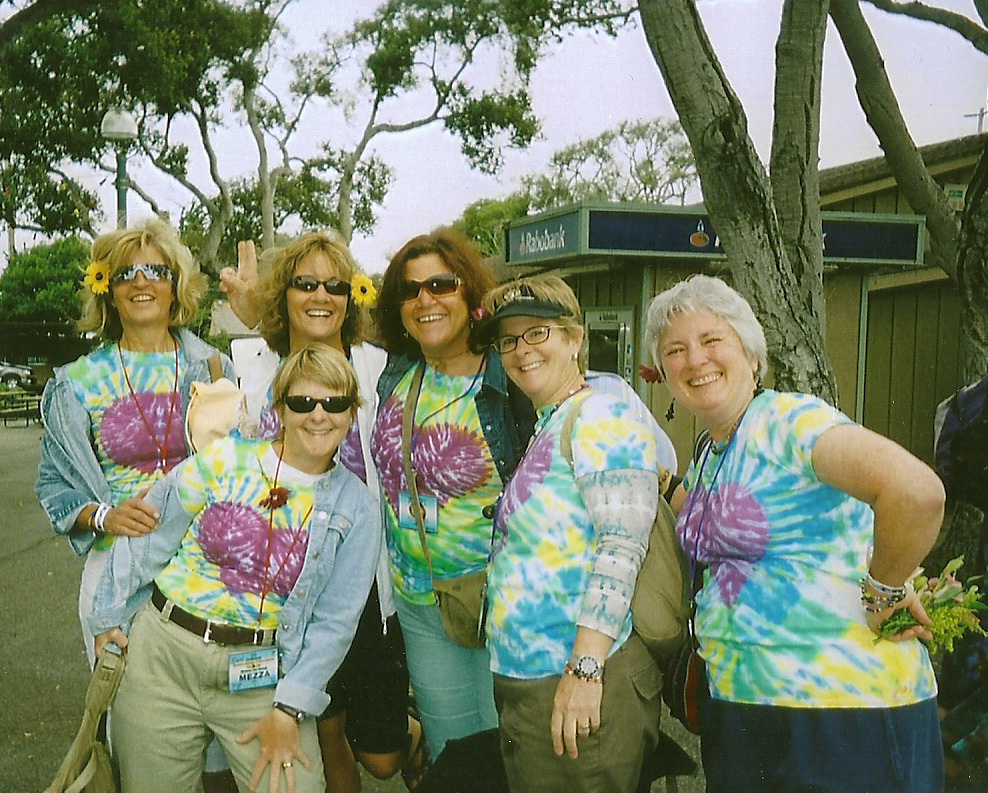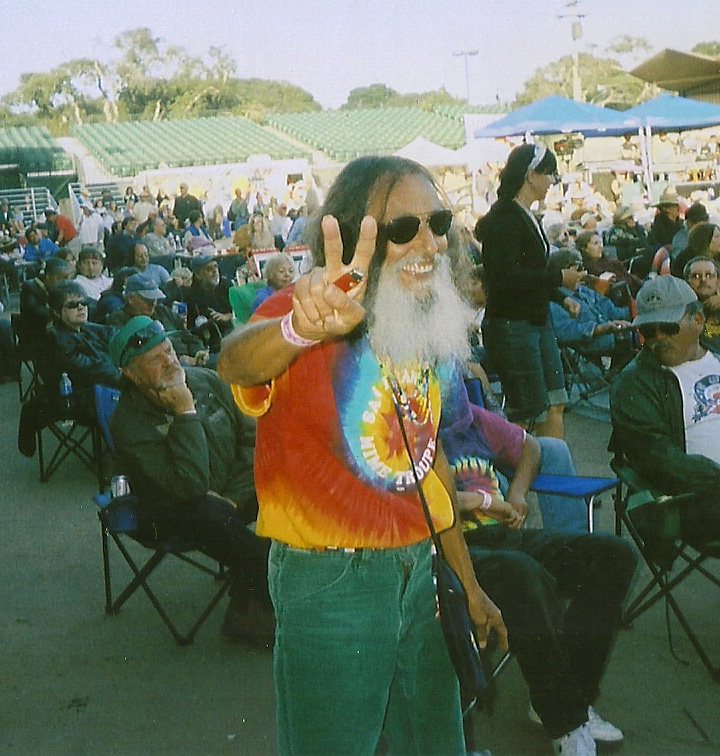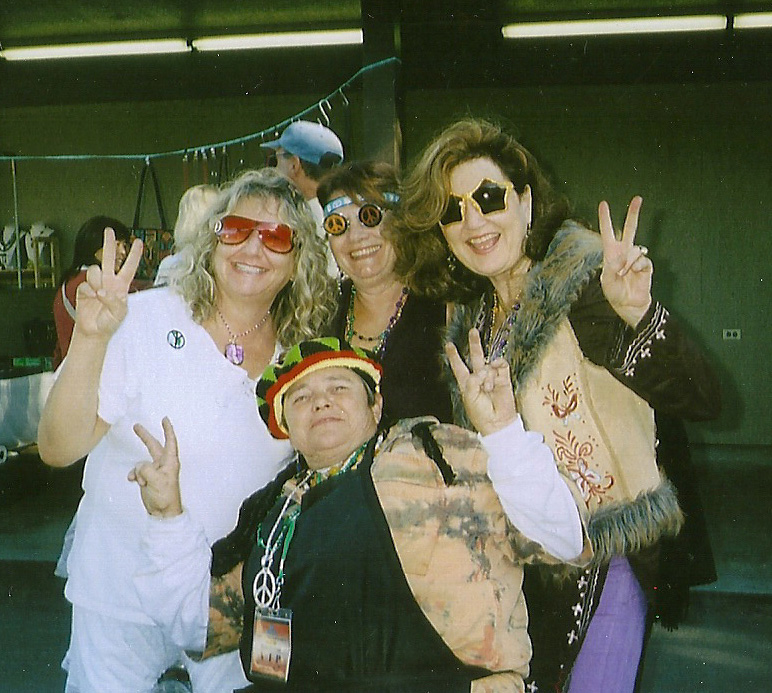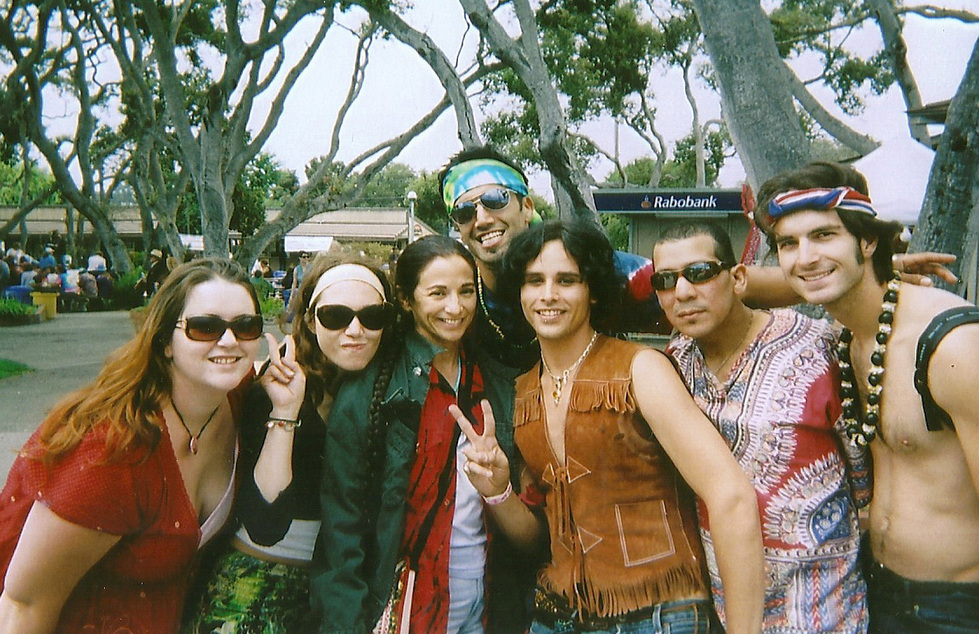 The 2007 Peace Signs were flying high!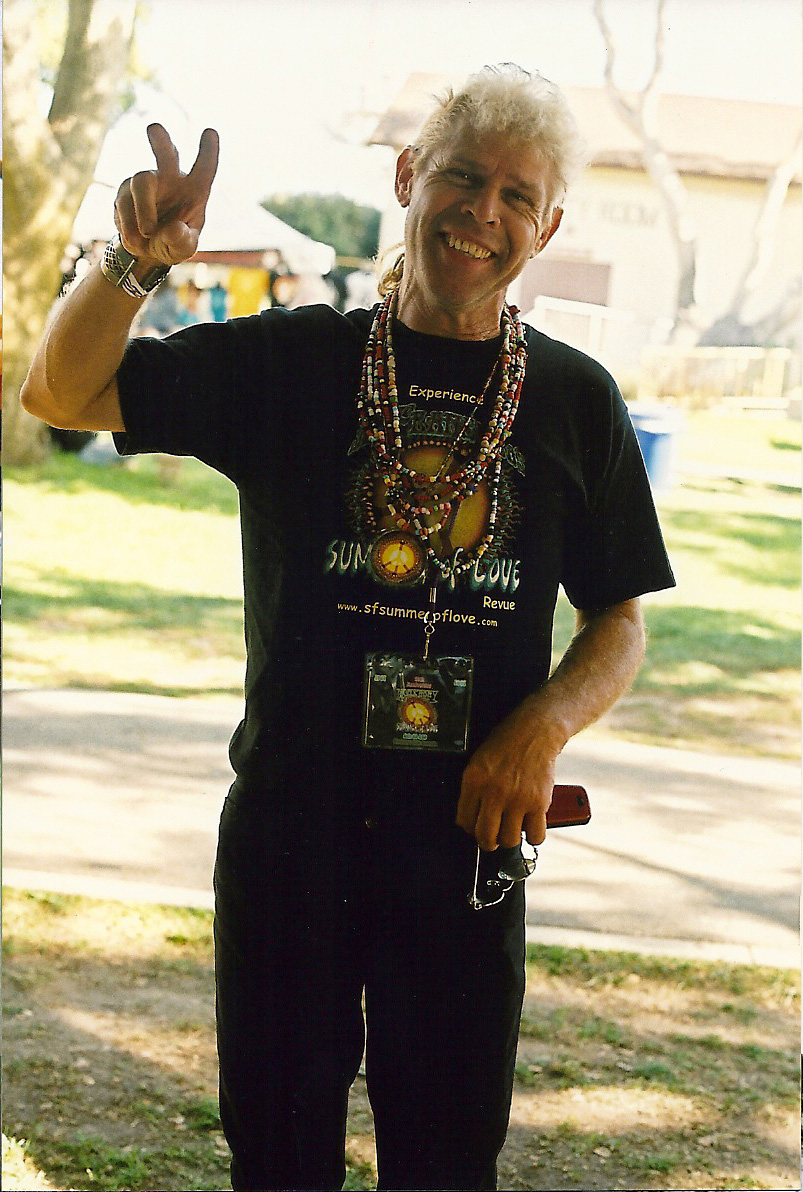 Paul Kantner
Rocked the
2007 festival!

The Monterey Summer of Love Festival 2007
Saturday July 28, 2007 - Sunday July 29, 2007
Monterey Country Fair Grounds
2004 Fairground Roade
Monterey, California 93940
Celebrating the 4Oth Anniversary of The Monterey Pop Festival, The Beatles Sgt. Peppers Album,
The Doors' 'Light My Fire' & The San Francisco Summer of Love
Saturday July 28th - The John Phillips Memorial Main Stage

Nancy Nevins of 'Sweetwater' - A Triumphant Rock n Roll Women!
The Grateful Dead's Tom Constanten
Unauthorized Rolling Stones - (Tribute)
Floyd Project – Tribute to Pink Floyd
Barry McGuire & Terry Talbot 'Trippin' The 60's'
Music of It's a Beautiful Day with David LaFlamme & Friends
Quicksilver Messenger Service
The RaveUps – Tribute to The Yardbirds
The Sun Kings perform the Sgt. Peppers Album w/The Liddypudlians Orchestra
Jimi Hendrix featuring Carlton Poward of SF Summer of Love Revue
Big Brother & the Holding Co. featuring Cathy Richardson
The Jefferson Starship - The Original SF Psychedelic Band
Sunday July 29th - The John Phillips Memorial Main Stage

Stereoblaster - Nor Cal's favorite Blues Rockers!
Alam Khan - Sitar - Classical North Indian music
Second Flyte – Tribute to The Byrds
Price – Rockin' from Florida
The Electric Flag
Led Zeppelin - SF Summer of Love Revue Tribute
RockStar Supernova/Inxs Alumni featuring:
Marty Casey, Storm Large, Jordis Unga, Ty Taylor & Dilana
Jim Post & Friends (Reach out into Darkness)
The Mamas & the Papas – SF Summer of Love Revue Tribute
The Who – SF Summer of Love Revue Tribute
Jerry Miller Band – Moby Grape guitarist extraordinaire & surprise guests
Riders On the Storm – Ray Manzarek & Robby Krieger's latest version of The Doors